2018 City Chess Championship $25.00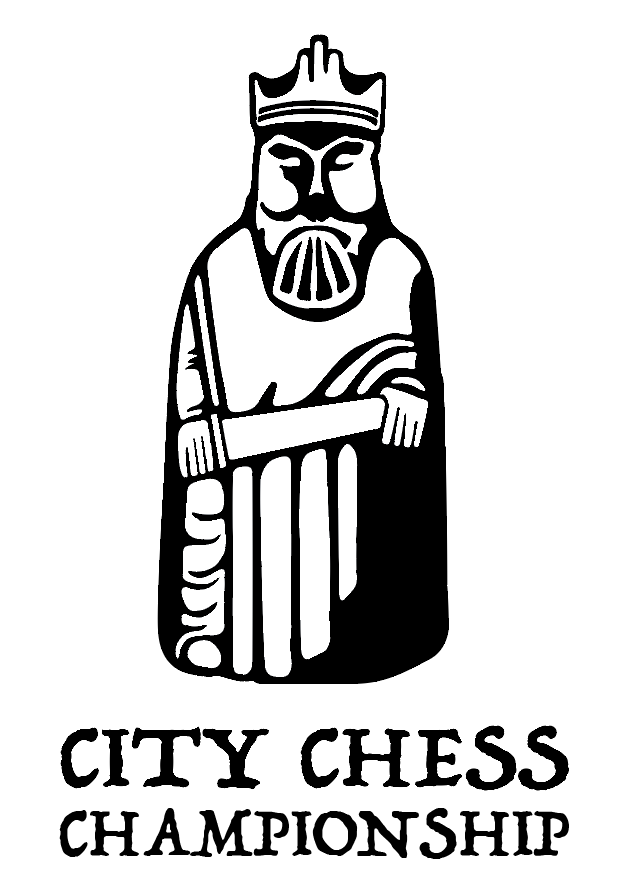 This product requires a participant to be selected and you currently have only 0 participant(s) set up. Please visit your Profile to add a participant to your account.
In 2018, Madison City will expand the levels and amounts of awards by conducting its first Grade-Level City Chess Championship! That means we will crown a chess champion for each grade level K-12. There is no need to qualify. The City Chess Championship now becomes an open championship where anyone can register to compete by grade level. Awards will be presented at 7 p.m. to the top 3 finishers in each grade level. Each City Champion in grades K-2nd will receive a $50 prize. Each City Champion in grades 3rd-12th will receive a $100 prize.
You must register in your grade level. The tournament is open to any competitor in grades K-12, but one must reside within Madison City limits to be eligible to win and be declared City Chess Champion for their grade level.

Jr High and High School grades Game 90/d5; 4 rounds; starts Friday
Elementary (4th-6th) grades Game 60/d5, 4 rounds; starts Saturday
Primary (K-3rd) grades Game 45/d5, 4 rounds; starts Saturday
Awards at 7 pm


---
This product requires a participant to be selected. If you need to add another participant not yet tied to your account, please visit Your Profile