1st All Girls State Chess Championship Coming to Madison!
December 27th, 5:43PM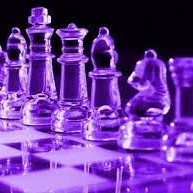 The Madison City Chess League is pleased to announce that Bob Jones High School will host the first All Girls State Chess Championship for the Alabama Chess Federation on Saturday April 28, 2018. BJHS hosted last spring's Alabama State Scholastic Chess Championship, so the location is familiar for many chess players throughout the State of Alabama. This is an historic event as Alabama has never conducted an All Girls Chess Championship.
Nationwide, boys greatly outnumber girls playing competitive chess. The most recently reported disparity by the United States Chess Federation showed only 12% of competitive chess players in the United States were women or girls, with the greatest drop off occurring in middle school. It is imperative that those organizing chess programs and tournaments not ignore this disparity, but do something about it. Introducing girls early to the game is a start. This article highlights many of the things the Madison City Chess League has done to encourage more girls to play chess. We are beginning to see dividends from our efforts as half of our Discovery Middle School chess team is comprised of girls, defying the national average.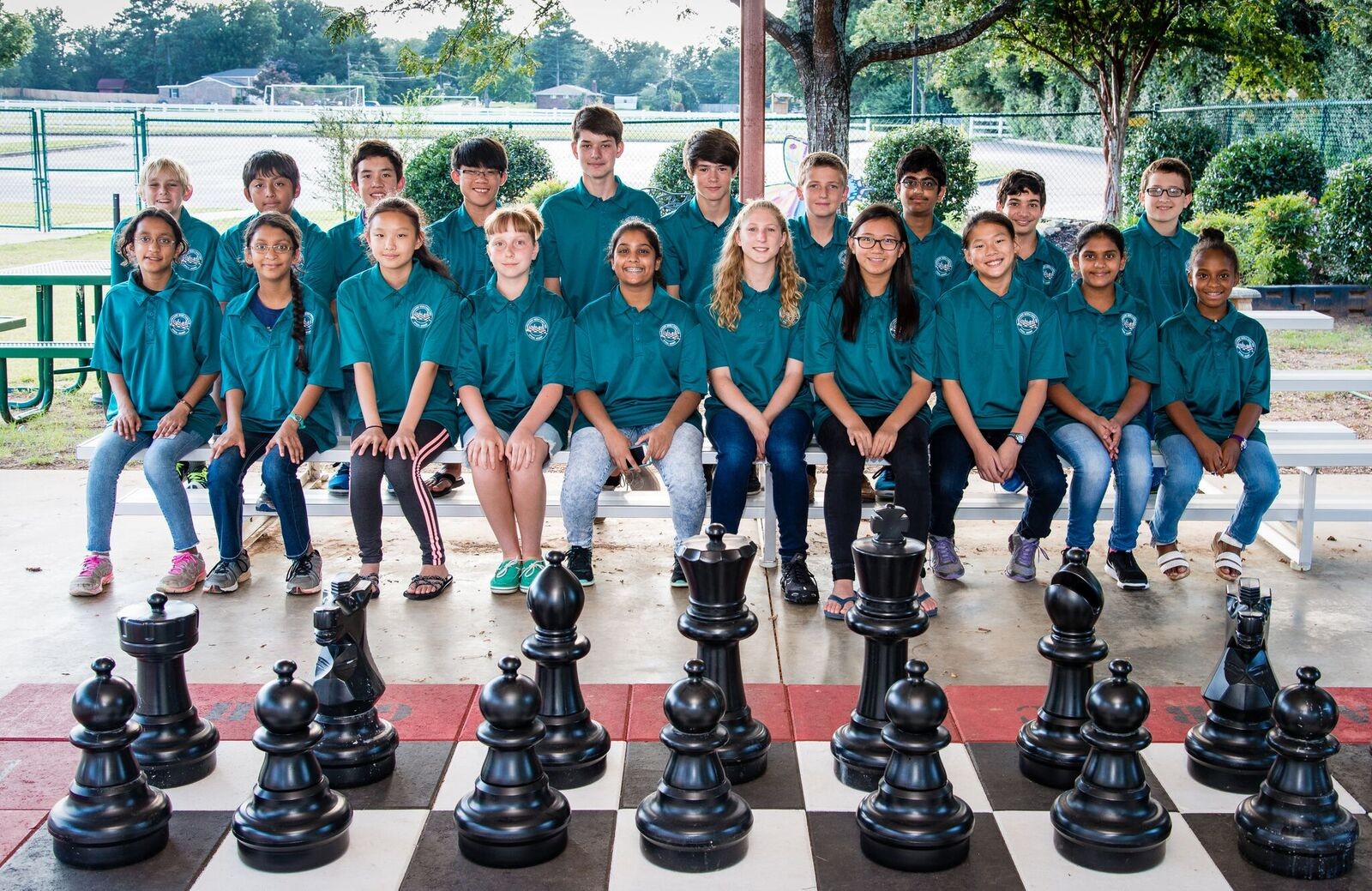 One thing the State of Alabama has never tried before is hosting an All Girls State Chess Championship. Why are all-girls chess tournaments important in growing the number of girls playing chess? While more experienced or higher rated girls are accustomed to competing in tournaments dominated by males, girls who are just beginning to play competitive chess may find an all-girls tournament a more welcoming environment and realize that there are many more girls also interested in playing chess. Vanessa Sun explained it this way in a recent article about the New York State Girls Team and Individual State Chess Championship, "I feel that there may not be much of a difference to the more experienced kids, but the girls just starting out in scholastic chess may benefit from all-girls tournaments the most."
In an effort to encourage more girls to play chess in Alabama, the members of the Bob Jones High School Chess Club decided to host an all-girls chess championship with the agreement of Principal Sylvia Lambert. After receiving approval from the Alabama Chess Federation to host a State All Girls Championship event, the BJHS Chess Club officers met over the holiday break to start planning for the tournament working with the Madison City Chess League. The BJHS Chess Club is a service organization of students who volunteer in chess-related activities throughout the year. Chess Club President Michael Guthrie is looking forward to making an impact for the entire State of Alabama: "The objective is to attract more female chess players to competitive chess--some who may not even consider competing in the State Scholastic Chess Championship in March. By creating an All-Girls State Championship, we hope more girls will compete in a state-wide event."
The Bob Jones Chess Club is seeking assistance in designing a logo that will be used for promotional purposes that exemplifies the spirit and celebration of girls playing chess in Alabama. If you or someone you know would be interested in submitting a logo design by January 31, 2018, please email a jpeg image to mccl.director@gmail.com for consideration.

Girls in grades K-12 are encouraged to register online for the inaugural championship event. The All Girls State Chess Championship will offer both team and individual awards. The top three scores from any school in any section will comprise the team score. Only school teams (public, private, or home school) are eligible for team awards. The All Girls National Tournament also awards team prizes based on the top three scores from any school, so to encourage girls to compete for their schools and prepare for an All Girls Nationals, we will utilize the same team scoring.

One exciting aspect of hosting an All Girls State Chess Championship is the Champion in the K-12 section being selected as Alabama's representative to the National Girls Tournament of Champions (NGTOC). According to the NGTOC webpage, "The US Chess Women's Committee strongly recommends that each state affiliate organize a Girls State Championship as the mechanism to determine its representative to the National Girls Tournament of Champions." The Bob Jones Chess Club, working with ACF and USCF affiliate Madison City Chess League, will allow Alabama to meet the recommendation of hosting an event to select a representative in an objective manner.
---
Tournament Details
Saturday April 28, 2018
Bob Jones High School
650 Hughes Rd.
Madison, AL 35758
Sections:
K-12, K-6, and K-3
Time Control and Rounds:
K-12: Game 45/d5 (4SS)
9:00, 11:00, 1:30, 3:30
K-6 & K-3: Game 30/d5 (5SS)
9:30, 11:00, 12:45, 2:15, 3:30
Teams: Top 3 individual scores from the same school in each section will comprise the team score.

Entry Fee:
$25 by Friday April 20th; $50 by Wednesday April 25th; no onsite registration
Registration: Enter online at https://madisonchess.com/events/279/all-girls-state-chess-championship-428
USCF and ACF Memberships required and should be obtained online prior to registration at the following websites:
Individual Prizes
Trophies for 1st-5th place and medals for all who tie for 5th place in each section.
NGTOC: The K-12 Champion will represent Alabama at the National Girls Tournament of Champions (NGTOC)
Team Prizes
1st-3rd place team trophies awarded in each section.
Sponsors
State Senator Arthur Orr, Bob Jones High School Chess Club, Madison City Chess League
Questions: Email mccl.director@gmail.com