Queen's Quest Moves Online February 2021
January 28th, 11:14PM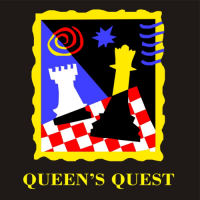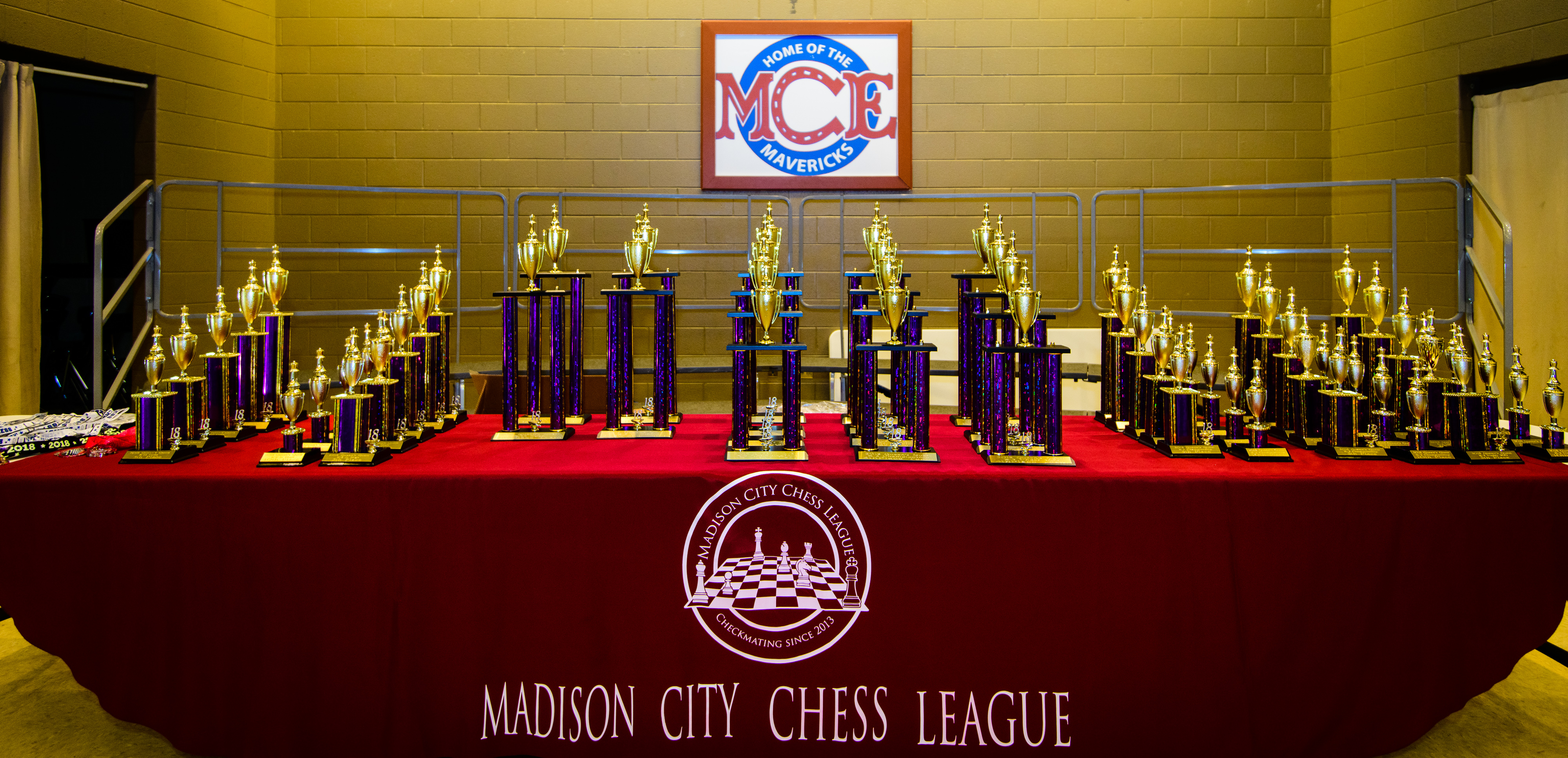 The largest chess tournament in Madison, the Queen's Quest, moves online this year, but still offers students in grades K-12 the opportunity to compete for both individual and team awards on Saturday February 13th. The tournament is open to all students with a ChessKid.com account. MCCL will need your child's ChessKid Username if they are not a Madison City Schools student in order to be entered in the tournament. Register here.
Queen's Quest will be a USCF rated tournament and great practice for the State Scholastic Chess Championship which will occur at the end of March. We will utilize a new feature of "round breaks" adding a 5-minute break in between each round. All players will play five rounds and should join the tournament at least 10 minutes before the start time of 1 p.m.
Online results will not be final until tournament directors can conduct a fair play analysis and validate all game results. This could take a few days depending on the number of registrants for each each section.
Questions should be emailed to MCCL Executive Director Ranae Bartlett at mccl.director@gmail.com.
Tournament Details


Where: ChessKid.com
When: Saturday, February 13, 2021 at 1 p.m.
Sections: Rated Sections Only: K-3 Championship; K-5 Championship; 6-8 Jr High; 9-12 High School
Round Times: 1:00 p.m. (round 1) with 5 minute break in between rounds; each round will start 5 minutes after the conclusion of the previous round Time Control: Game 20 min per side
Memberships, Fees, And Deadlines
5 round Swiss, USCF rated. USCF membership is required for all sections, and must be obtained before registering for this tournament. USCF membership can be obtained online at

uschess.org

.

Entry Fee:

$10 for MCCL members; $20 for non-members

Deadline:

Online entry by Wednesday February 10, 2021.

No Onsite Registration. No refunds after you have been paired.
Awards
This is an individual event, with secondary team prizes; team is four highest scorers. Teams may represent a school only. Pairings will be "team blind."
Individual Awards: Top 10 individuals in K-3 Championship, K-5 Championship, 6-8 Jr High, 9-12 High School. Trophies for top 3 in each section; medals for 4th-10th place.
Team Awards: Trophies for top 4 teams in K-3 Championship and K-5 Championship sections. Top 2 teams in 6-8 Jr High and Top 2 teams in 9-12 High School sections.
RULE FOR ALL ONLINE TOURNAMENTS HOSTED BY MCCL: Players may only keep one tab open on your browser during the tournament. Players who open more than one tab and toggle to other pages will be disqualified for a technical violation.