Time to Renew Your MCCL Membership for 2018
January 1st, 8:18PM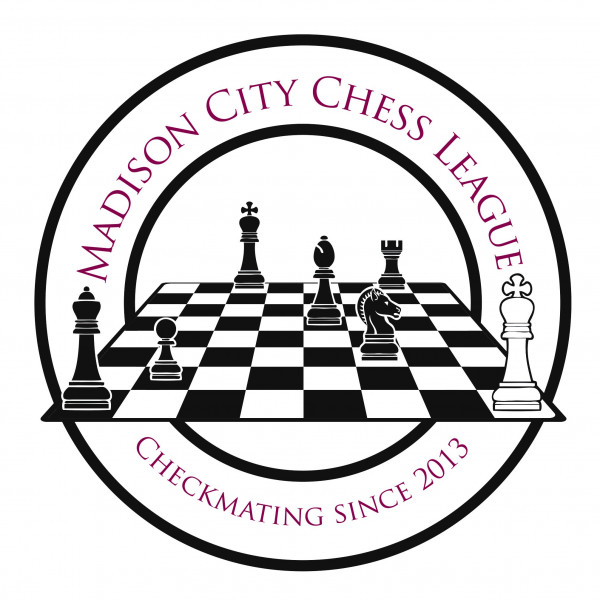 2017 Year in Review
The Madison City Chess League continued to grow in membership in 2017 and saw its students compete and grow during numerous chess tournaments throughout the year. Here are a few highlights from the previous year. We hope you will renew your membership for 2018 and continue to support the Madison City Chess League. Use this link to join or renew.
Renew or Join MCCL for 2018
MCCL Members: It is time to renew your family membership for 2018. If you are a Lifetime Member, you do not need to renew. Annual members, by renewing your family membership for 2018, you will receive benefits of membership for a full year beginning in January. Benefits include reduced registration fees for the Winter Knights chess tournament at Columbia Elementary on January 13, 2018, the City Chess Championship in April 2018 at JCHS, the Summer Knights Chess Tournament in August 2018 and the MCS Fall Scholars Chess Tournament in October 2018. MCCL hosts a members-only Bughouse Night each year and offers reduced fees and early registration for chess camps. MCCL also offers coaching services at National tournaments and rents a team room that is available for members. We hope you will return as MCCL members for 2018 and thank our Lifetime Members for their continued support! You can renew your membership by using this link.

2018 Annual Meeting
Annual Meeting - Jan. 29, 2018 during the MCCL meeting at 6:30 p.m. at the new Madison Library located at 142 Plaza Blvd. MCCL Lifetime members and current 2018 members will be eligible to vote on the board slate recommended by the Nominating Committee which will meet in early January. If you would like to serve on the MCCL Board or volunteer, please contact Ranae Bartlett at mccl.director@gmail.com. MCCL would like to thank all its volunteer coaches and those who assist and lead various MCCL programs like Monday night meetings and Girls Chess Night. We are looking to expand our staff to add a volunteer Assistant Treasurer and volunteer fundraisers. Please let us know if you are interested.